BLOCK SYSTEM
Each level in GEAR is composed of 72 "blocks".
Each block is focused around a segment of language (either a tense, construction or vocabulary topic/lexical set).

BENEFITS
Customisation
Easier to customise your GEAR calendar in accordance with your school curriculum
Analysis
Identify and highlight specific areas of opportunity and improvement
Revisit material
Blocks can be attempted again if students don't master the language

CEFR
Five levels, according to the Common European Framework of Reference for Languages:
B2
Upper
Intermediate
Level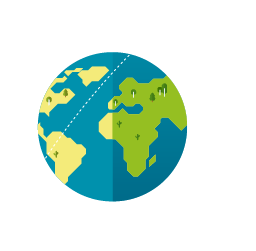 GAME-BASED LEARNING (GBL)
Research shows that game-based learning (i.e. using game elements to teach) is an effective method, leading to not only stronger motivation to learn, but also higher achievement. GEAR implements GBL by turning English language learning into a game where students earn points with each correct answer, which in turn leads to conquering countries and, eventually, the world.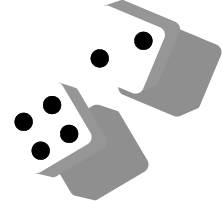 Contact
Telephone: +52 55 4163 1900